In Loving Memoriam
Keith J. Neimuth
Click on picture for the obit in a new tab

*******************
DCI Info ..Hotline
DCI Info …Hotline
Speak with Mark
"The 

answer guy"
(920)-7-five-0-zero-5-eight-3
***************
Pics…from this 2017 Timber Rattlers Outing
New Additions to the Link Section
♥♥♥♥♥♥
  Annual "Wheel Chair Wash"
Another  Success
Thanks to NuMotion…
Hope to see you all again next year
 for another "Wheel-chair Wash"
*************
A Special Thank you to…
Romy's Nitingale
For hosting DCI'sAnnual
Christmas Party

Romy's Nitingale is at:
W5670 County Road A
Black Creek, WI   54106
DCI  thanks the staff of Romey's Nitingale 
for their excellent food and hospitality.
We can't say it enough…
"Thank you!"

Every 4th Monday was our usual meeting at 6:30pm.  It is with great sadness that I am announcing the very last DCI Meeting this may 21st at 6:30pm.  We are closed…due to lack of participation (beyond the board level).  Our membership has dwindled to the point where it is time to say good bye.  Thank you to everyone for helping make this organization a great experience,for all. 
contact info:
Web & Media Contact: Mark S. (aka: Shuggy) email: shuggy1110@rocketmail.com*

Text Shuggy for quickest response:  (920) 75zero-zero583
****************************
10:00 am:
Parking Committee Meeting
Every

Second

Tuesday @ 10am

of each month at:
Saint Bernadette Church
2331 E. Lourdes Drive
Appleton, WI  54915
… call Jill at Easter Seals
for confirmation please
(920) 832-0344
Park in back on the west side… open back door and take
the elevator on the left to the second floor
Click-on picture below for
directions….
 ♥ ♥ ♥ ♥ ♥ ♥ ♥ ♥ ♥ ♥ ♥ ♥ ♥ ♥ ♥ ♥ ♥ ♥ ♥ ♥ ♥ ♥
A Big

Thank You!



to our
Friends at NuMotion for
Hosting the Annual
Wheel Chair Wash Friday
5/11/2018
Click the below pic for the website and info:



Contact:  NuMotion/ Appleton
for Durable Medical Equipment,
Power Chairs, Scooters and
Top-Notch Service.
on Image for Facebook Page
Do not subscribe to our monthly newsletter???
"Wheels Express"
…Yeah, we're closing forever.

◊◊◊◊◊◊◊◊◊◊◊◊◊◊◊◊◊◊◊◊◊◊◊◊◊◊
Thank You!
We are so thankful to all the supporters who helped us
with 2017 – 2018

"Fundraising-Nut Sale."
 ◊◊◊◊◊◊◊◊◊◊◊◊◊◊◊◊◊◊◊◊◊◊◊◊◊◊
Spring/ Summer Bowling League
"Walk'n Roll Wheelchair Bowling League"
For more Bowling info contact Sabre Lanes1330 Midway Road, Menasha, WI 54952 …the Valley's only Wheelchair Bowling League, and you need to be a part of it!! It's fun and you'll meet new people, and you can knock things down that you don't have to pick up!  It's one able-bodied person and one person in a wheelchair or mobility device.  To join or to get more details…call Sabre Lanes 920-739-9161
◊◊◊◊◊◊◊◊◊◊◊◊◊◊◊◊◊◊
DCI/ (Disabled Citizens Inc.)  Presidents Note:
By Bruce M. President/ DCI
Special Note: If you have or want any Medical Equipment you can contact
Larsen Winchester Lion's Club at: (920) 427-3244.
They are in need of Wheel Chairs.

   
Click on the Lion's logo for the Larsen-Winchester Website
Click above picture here for the Larsen Winchester Lion's Website
************************************************
Archive Pic's are here now.  
Mark S. will add any photos you like.
 ◊◊◊◊◊◊◊◊◊◊◊◊◊◊◊◊◊◊
Please   Patronize Our Supporters; especially the ones who supply door-prizes and stuff for our annual Fund-raiser-Christmas Party.  If you won a gift or were the successful bidder on an auction… "write to the Supporter and say…"Thank you."    This helps us to continue our mission and makes it a whole lot easier when we ask for participation in the future… so please write to them and say… THANK YOU!
 ◊◊◊◊◊◊◊◊◊◊◊◊◊◊◊◊◊◊
Need Handicapped Transportation? 
Register for Handicapped Transportation At …
"Making The Ride Happen"

820 W. College Ave/ Appleton, WI 54914

Call. . . "Making the Ride Happen"
(920) 225-1719
Answer questions about transportation options for older adults and individuals with disabilities 18 yrs+
Help individuals resolve transportation problems for medical appointments, social events, etc.
Promotes choices in quality transportation for individuals to enhance their lives and the life of the community.
Work with community organizations to improve coordination and collaboration in order to improve access to transportation
To make the ride happen for older adults and individuals with disabilities 18yrs+ so they can remain active and involved in their community.
Volunteer Driver Program
Bus Buddy
Valley Transit and Valley Transit II
Rural Outagamie County Para-transit
Calumet County Senior Resource Center
Dial-A-Ride: Northern Winnebago County
St. Paul Elder Services
Email:    mrh@lsswis.org
****************************************************
 You

must

pre-register

1-866-907-1493
****************************************************
Wheel Chair and Ambulatory
Call (920) 832-5789
Valley Transit Bus Line will accommodate wheelchairs, power-chairs and scooters!
****************************************************
Fox Valley Cab 

920-734-4545
Call ahead for handicapped
assisted rides:  920-734-4545
◊◊◊◊◊◊◊◊◊◊◊◊◊◊◊◊◊◊
Who We Did Support (partial list)
1) Bubolz Nature Preserve– We meet there in the summer months.
2) Challenge the Outdoors
3) Beaming, Inc. – (Horseback Riding for the Challenged/ Disabled)
4) Compassionate Paws 
5) FVTC – Fox Valley Technical College Scholarships
6) Making-the-Ride-Happen
7) "Your non-profit organization here"

8) Wheel-chair Wash (Annual) – 

9) Outagamie County Sheriff's Dept. K-9's 
 ◊◊◊◊◊◊◊◊◊◊◊◊◊◊◊◊◊◊
Accessible Parking Committee meets monthly on the second Tuesday at 10:00am at the St Bernadette Church , 2331 East Lourdes Drive, Appleton, WI 54915.   Call to confirm each meeting…  (920) 832-0344  We work together with many local contractors and enterprises. Handicap Accessible Parking…Are you up-to-speed regarding the Federal and Local Regulations and Statues?  Don't worry we can work together so you don't make an expensive mistake!
We would enjoy speaking with you regarding your needs.
Get Handicapped Parking Signage from us for your public access. 
Consulting is available to you at no cost!

We are a resource for learning about correct design proper size and placement, regarding the number of parking spaces to conform to current Federal and Local Standards; compliant with ANSI & ADA.

Free On-site Assessment to help you to conform to the most current laws- eliminating confusion and saving you time and money.

Our signs meet all codes …the best quality & affordable.

We are your one-stop source for the correct Handicapped Parking Signage– our signs will last for years and years… they are…"Wisconsin-Weather-Proof!"
Reflective-Premium-Grade
◊◊◊◊◊◊◊◊◊◊◊◊◊◊◊◊◊◊
Coming Attractions…
to a Handicap
Parking Space
Near You!
"Here's an example of our little sign at work"
What would you buy with three-hundred dollars?
Please let us know:
New Snow Tires

New TV

Trip to the Casino

Pay Bills

Buy a New Dog

Save it for "special occasions"

Buy a used accordion

Partial down payment on a new vehicle

Have a party for my friends

Buy lots of Cat/Dog Food

Buy lots of Cat Box Litter

Get something special for a loved one

Vacation at the Dells

New Shoes/ clothes

Use it to purchase Gasoline
There's a lot of thing we all can do with three-hundred dollars…
Paying fines for illegal-handicap-parking isn't on anyone's list.
Tell your relatives, friends and neighbors;  this is what the 
parking situation has come to.  Please leave you comments
at the very end of the page.
******************************************************
◊◊◊◊◊◊◊◊◊◊◊◊◊◊◊◊◊◊
Some Very Cool Videos…
Disability Etiquette Gone Wrong: 
Power Wheelchairs
Don't Let This Happen To You…
SCOPE volunteers…parking violators
A-w-w-w-w- say it ain't so???  2017
 Sept – Oct 2015 "Video of the Month"
 

May – July 2016 "Video of the "Month"
◊◊◊◊◊◊◊◊◊◊◊◊◊◊◊◊◊◊
" Video of the Month 2018″
"Wisconsin Charity Accused
of Service Dog Scam!!!"
" Runner up 2018 Video
of the Month" 
Restaurant Owner Arrested After Refusing Woman With Service Dog
" Video of the Month" 
March-April 2018
Ohio amputee gets nasty letter!!!
 10 Best  Light Weight  Wheelchairs for 2018
"Nikki Fox's BBC Page"

BBC Disability Podcast
"Ouch: Disability Talk!"
"I wash my clothes in Fizzy pop…"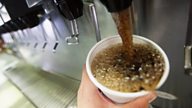 "Website of the Month"
Wisconsin's Motorized
Wheelchair Lemon Law
click on lemon for new tab
****************
"SUPER LINKS"
Click-on the pictures for  the website
A&J Mobility
NEW  Assisted Living

NEW Assisted Living for Disabled
& Handicapped Seniors

Accessible Bath Solutions
ADA Assistance for Low Income, etc.
Beaming Inc. / Equine Therapy
Bill-Ray/ Friendly Bed

Bubolz Nature Preserve
CP Center Aquatic Center
GREEN BAY
Calumet County – ADRC
Captel Services/ Tom Slattery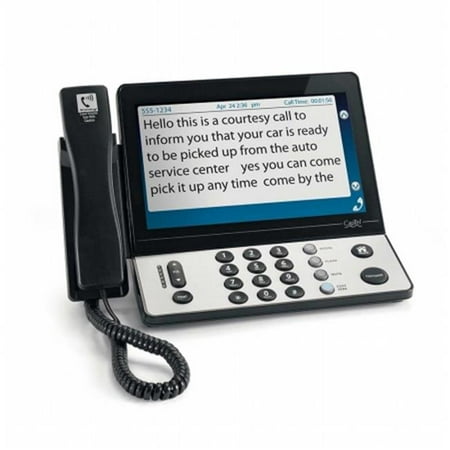 Challenge the Outdoors
Oh No!!!  Say It Ain't So!!!  Compassionate Paws . . .
Community Assistance Resource
Guides (by County):
Community Eye Care

 
Disability Voice
NEW

Elder Rights Project

Tim's Mini Bus Trip
More on Tim Carey – Giving voice: Appleton
man works as advocate for the disabled.
Thank you Tim for all the wonderful things
you do.  You are a real asset to our
organization… We love you!
Tim Carey- Disability Voice
Disability Census (ADA)
Empowered Dream Hunts Inc.
Empowered Dream Hunts Video



Easter Seals 

 

 



Easter Seals/ Wawbeek Program
Click on pic below for Mega-Video Page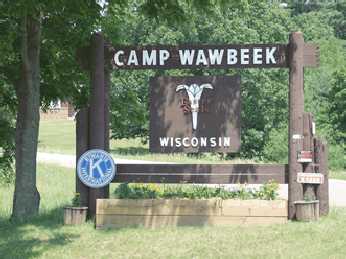 NEW

  

Elder Care Directory



Fair Housing of N.E. Wisconsin  
NEW

  Fall Prevention

Fox Valley Technical College   




GT Mobility
Home Helpers
Human Race
NEW

  In Home Services…

In Loving Memory RIP
Anne Schwaller – Human Race
Justin Hines
Knights of Columbus
 
Larsen-Winchester Lions
Making the Ride Happen  
Mobility 4 Veterans in
Waupaca, Wisconsin (WI)
Call:  (715) 281-6175
Click on pic below for their
Facebook Page
NEW

Mortgage Calculator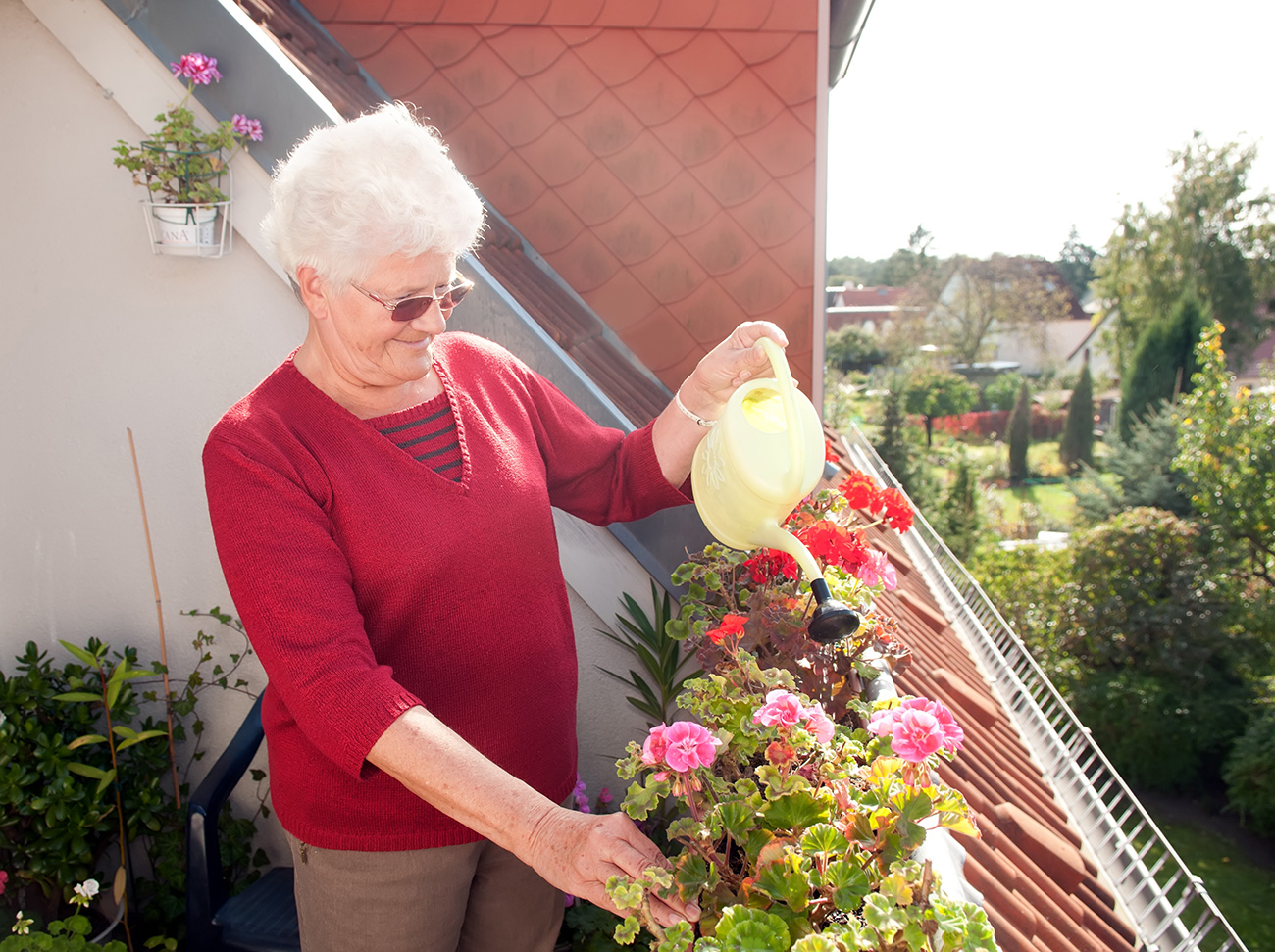 MTM Transportation Management
Updated

  Joe Martin

Click on This Pic More Joe Martin Here
More Joe
Cotton-eyed Joe
National Seating & Mobility
in Greenville, WI
Phone : 920.364.9659
Fax : 888.740.9340

North Central Caravans
NEW

    Newmobility.com
NuMotion Formerly: United Seating
& Formerly: Reliant Rehab
Open 7:30 am to 4:30 pm
Monday through Friday
Tel: 920.749.3777
Toll Free: 800.924.8313
Fax: 920.749.3763
920 N. Westhill Blvd.
Grand Chute, WI 54914

Options for Independent Living
Outagamie County – ADRC  


Outagamie County Sheriff's Dept K9's
Reliant Rehab …Now "NuMotion"
Please refer to the above/ below link for
NuMotion
 Rebuilding Together Fox Valley

NEW  Transportation Options
if you don't drive…
Tureks Plumbing, Inc.
NEW 

Travel & Recreation

Clean Used Home Medical Equipment
Winnebago County – ADRC

Wisconsin DNR "Open the Outdoors"
Contact information

For questions about accessing recreation opportunities contact:

Anthonette Gilpatrick
DNR accessibility coordinator
608-267-7490

Wisconsin Service  Dog  Resources

W
isconsin's Motorized Wheelchair Lemon Law
WRP/ Wheel Chair Recycling Program…N-O-W the "Mobility Store"
Did we miss anybody in our link section?
I try to keep it up to date.
If we need to add an organization, please
Let Mark S. aka: "Shuggy" know
(920) seven_5_zero_31_fourty-five
Thank You

   Got a video or anything to share???
Let us know
Thank you
for your continued support
by helping us to help others.
************
From Shuggy the website guy:
It's been an honor and a pleasure
serving DCI and thank you to all
for letting me be of service..
You guy's are the best!
♥♥♥♥♥♥♥♥
♥♥
♥
  Disabled Citizens, Inc.  


was a 501 c3 Non-profit




Service Organization